I felt I was treated with exceptional professionalism. My salesperson answered all my questions and the manager was equally as helpful. I love my new corvette and highly recommend others to go and get theirs at this first rate dealership.
Other reviews that may be helpful
From the purchase price, trade in and delivery, everything was great. When we picked up our Z06 it was all perfectly detailed and the paperwork went f...
We weren't actively looking but wanted to see a color a friend had described. However, we saw a color we liked and soon Matt Fagenbaum came to greet u...
I made several changes and the sales rep was very patient and positive with me. He gave me all the info I asked for and didn't play games like I exper...
the corvette side of VanBortel who i worked with to purchase my 2019 corvette were the best. I have been taken care of all my needs by a team of true ...
Treated first class with respect and understanding the moment you enter the showroom. It is all about meeting your needs, I would not consider purchas...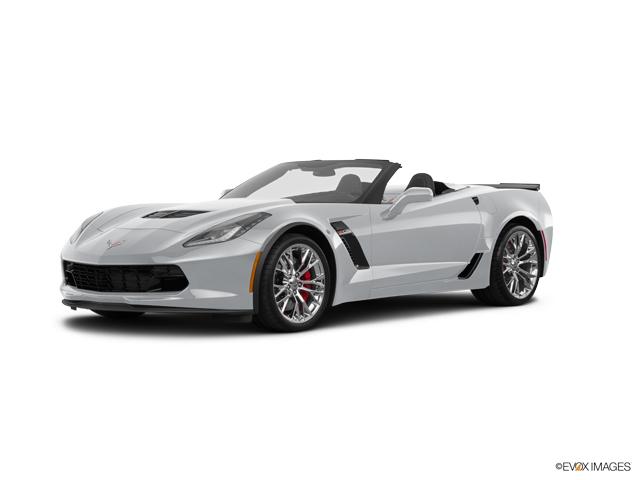 I've never dealt with a more professional and knowledgeable auto dealership. This was my second Corvette purchase at Van Bortels, and I was completely...