Everything went smoothly except figuring out the actual price but that got resolved. Situation was that I saw the vehicle and price I wanted on Chevy.com website but when I checked the dealer website it was not as discounted. This seems to be a common problem of prices not be updated. Almost lost the sale because of that but I called the dealer to point out the discrepancy and they did some checking and gave me the price I saw on the Chevy site without any problems, got my financing on the spot and we did a deal. The care was delivered in perfect condition and all the options were discussed with me. Very good experience overall but the lesson is to shop around on the pricing!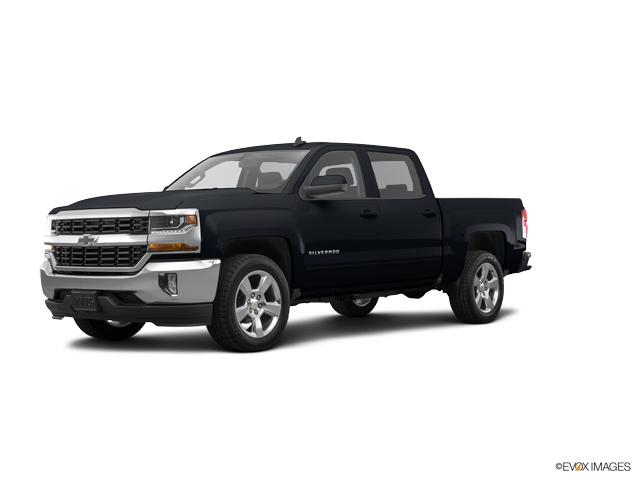 Other reviews that may be helpful
Chuck was very easy to deal with. Made the whole process enjoyable and was never pushy.
We had a great experience. We went to look at the 19's but did not like them at all. We were planing on buying a RAM but they had the 18 Silverado sit...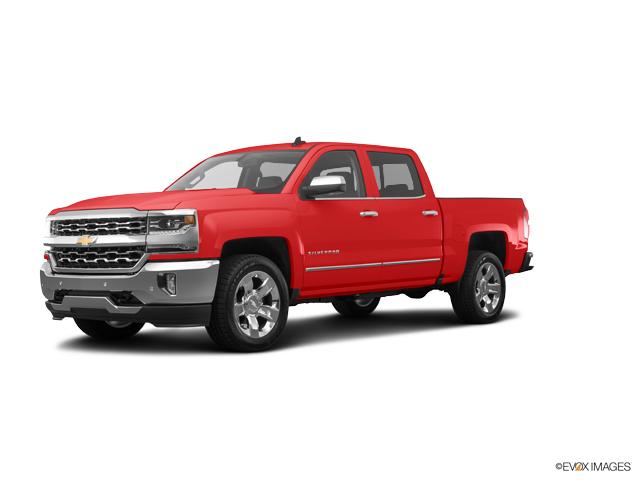 Everyone was pleasant and professional.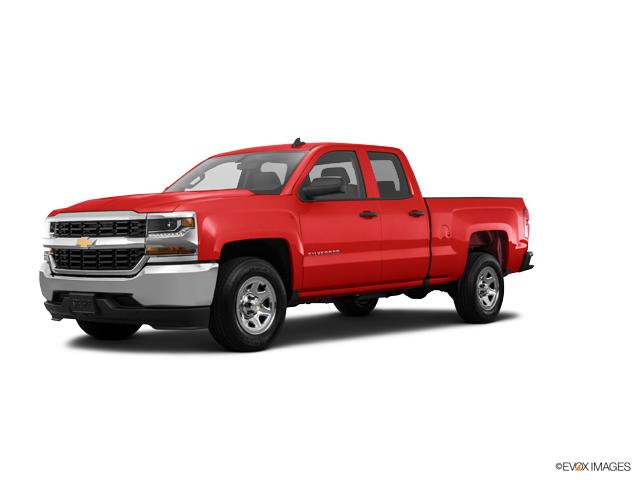 Overall, best car purchasing experience I've ever had. Jon Farmen and Chuck made everything so simple. I've already recommended people to this dealers...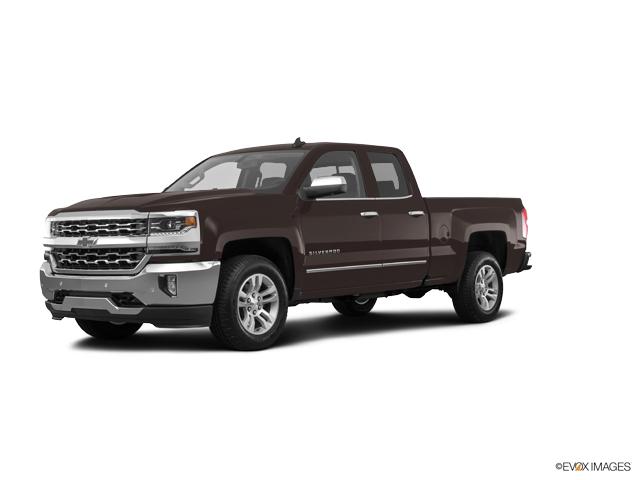 Knowledeagable sales staff, friendly as well. Great value for my trade.
IN 2017 MY WIFE AND I BOUGHT A EQUINOX FROM CHUCK FARACE. HE DID SUCH A FINE JOB ,THAT WHEN IT CAME TIME TO PURCHASE A NEW SILVERADO FOR MYSELF I WENT...