Confirmed Service Customer
$30 for a tire plug is very expensive. After I find out the about the cost, I did some research online to find out why it was so high. I discovered that a tire plug and patch was required in addition to removing the tire from the rim. That seemed to justify the additional expense. When I received my truck back I inquired about the job and discovered that only a plug was used and the tire was not removed from the rim. I feel as though I definitely did not get good value for my money. In the future I will get service at another dealer or at a specialty tire shop. Though I was gouged on this particular service job it came at the expense of my future business for both of my Chevy's.
Other reviews that may be helpful
Confirmed Service Customer
I had a plow put on my 1500 wt plow package truck and had over heating problems Kitty and her team gave me 110 % to correct a problem that gm new to b...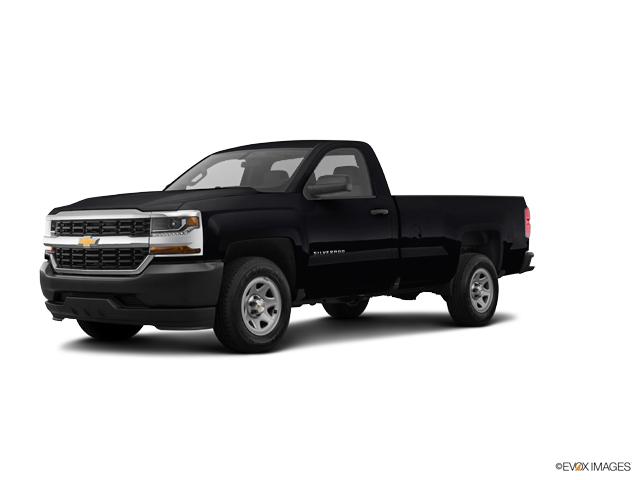 Confirmed Service Customer
Very courteous and prompt
Confirmed Service Customer
All the people were friendly. I enjoyed coffee and snack bars during my short stay for an oil change. Missed Jon Farnum, whom I like to at least say "...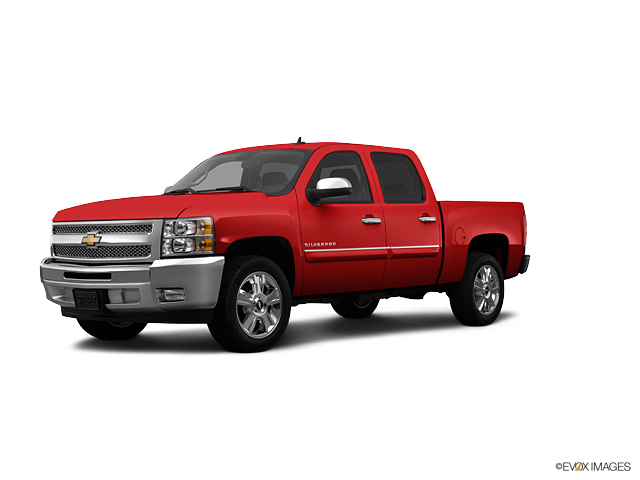 Confirmed Service Customer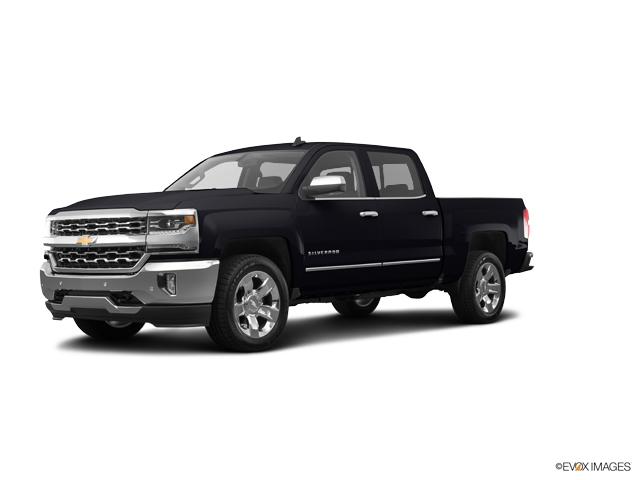 Confirmed Service Customer
just inspection, done in less than 15 minutes, thank you
Confirmed Service Customer
All good,wish you would have washed my truck after service