Confirmed Service Customer
I'm assuming this is for state inspection of my 2011 expedition ( I was there 3or4 times this month). Passed inspection fine but upon leaving the lot my left turn sig. was not working and my brakes were making a severe rubbing noise, I had no problems before the inspection. When I returned they said I needed a bulb and rear brake job HOW DID THAT HAPPEN !!!!! I'm convinced something happened during the inspection but was charged $420.00 minus a $ 100.00 credit I had for a warentee. They also said my wheel lock broke ( a steel wheel lock???) and just replaced it with a regular nut, I have to call about my other wheels I just realized this. I think all this was the fault of who ever worked on my auto at that time and should not have been charged at all!!! Ordinarily I am very pleased with Van Bortal and never had a complaint before, I have 4 autos I have been taking there.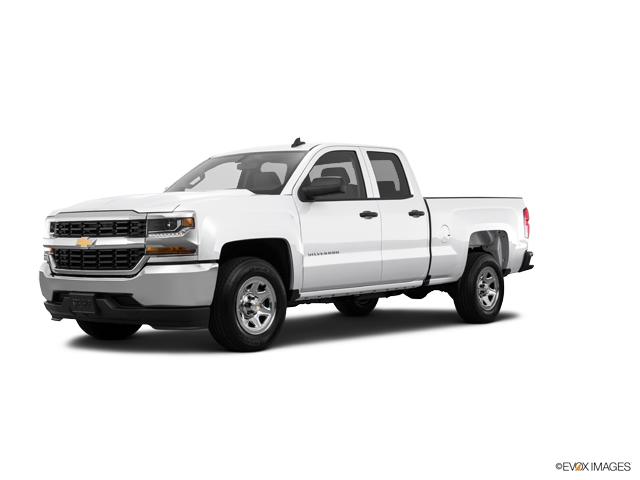 Other reviews that may be helpful
Confirmed Service Customer
Confirmed Service Customer
In for a NYS annual inspection. Work was done in a timely fashion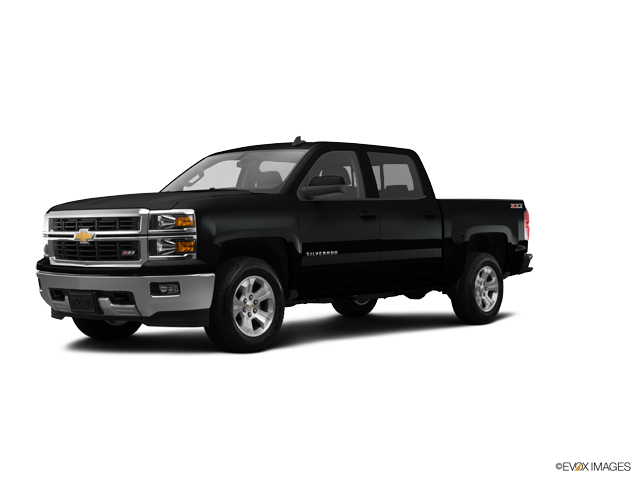 Confirmed Service Customer
Just a great experience as always. Friendly staff and efficient timely service. On this visit I walked around the lot while my vehicle was in service....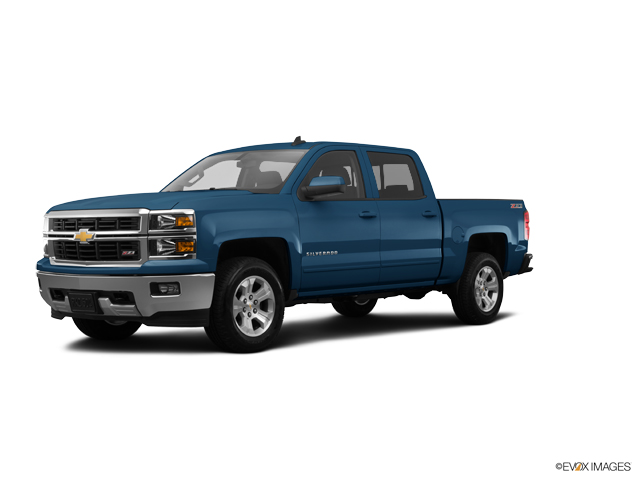 Confirmed Service Customer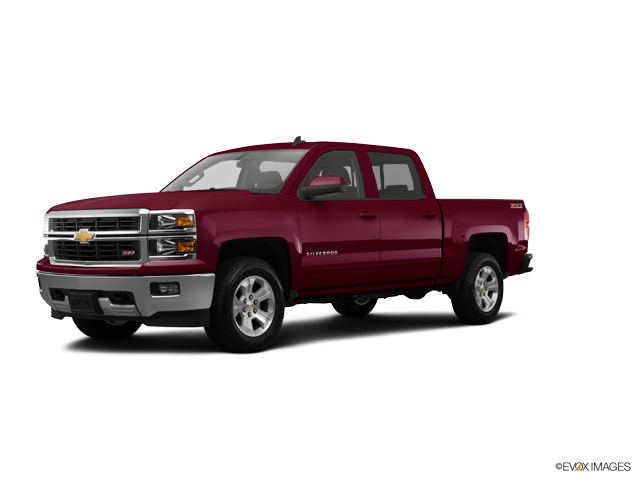 Confirmed Service Customer
Kind people. Comfortable waiting room, and friendly staff.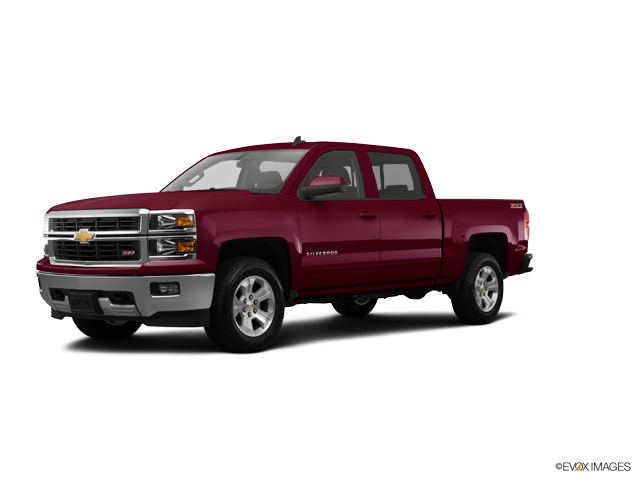 Confirmed Service Customer
I like being able to pick my appointment online.