Confirmed Service Customer
I'm assuming this is for state inspection of my 2011 expedition ( I was there 3or4 times this month). Passed inspection fine but upon leaving the lot my left turn sig. was not working and my brakes were making a severe rubbing noise, I had no problems before the inspection. When I returned they said I needed a bulb and rear brake job HOW DID THAT HAPPEN !!!!! I'm convinced something happened during the inspection but was charged $420.00 minus a $ 100.00 credit I had for a warentee. They also said my wheel lock broke ( a steel wheel lock???) and just replaced it with a regular nut, I have to call about my other wheels I just realized this. I think all this was the fault of who ever worked on my auto at that time and should not have been charged at all!!! Ordinarily I am very pleased with Van Bortal and never had a complaint before, I have 4 autos I have been taking there.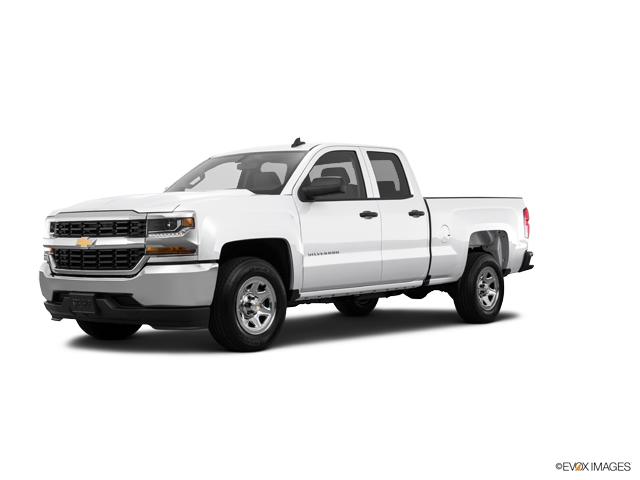 Other reviews that may be helpful
Confirmed Service Customer
Very courteous and prompt
Confirmed Service Customer
All the people were friendly. I enjoyed coffee and snack bars during my short stay for an oil change. Missed Jon Farnum, whom I like to at least say "...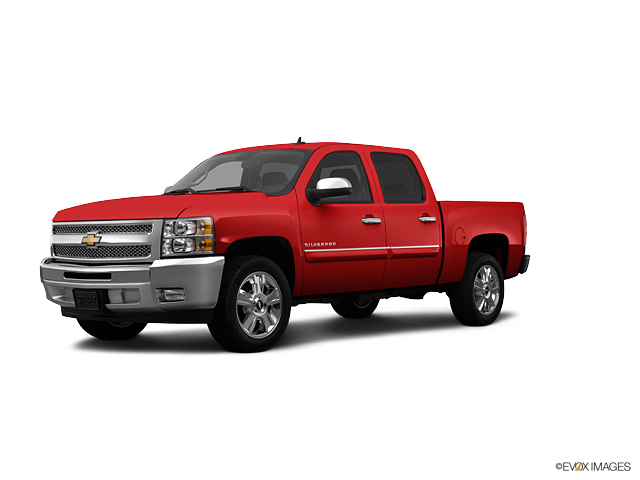 Confirmed Service Customer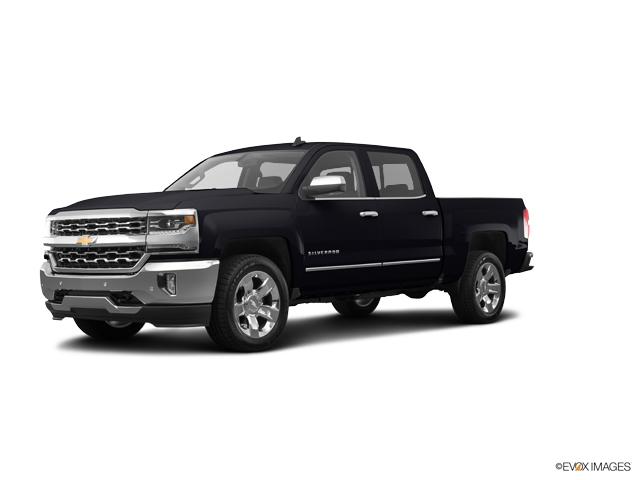 Confirmed Service Customer
just inspection, done in less than 15 minutes, thank you
Confirmed Service Customer
All good,wish you would have washed my truck after service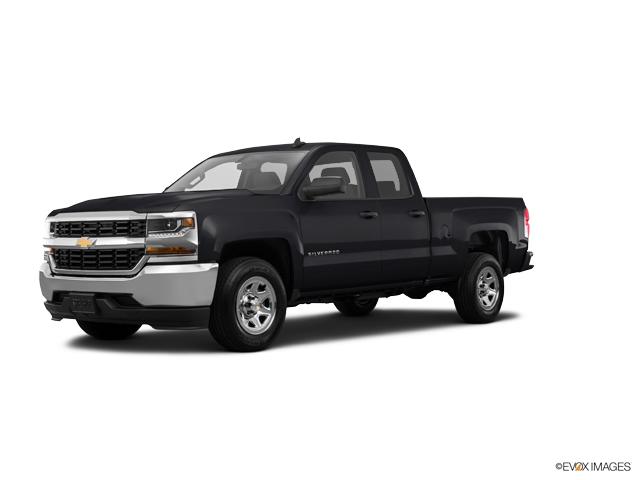 Confirmed Service Customer
Very friendly service and waiting area very nice have sent people to buy cars and will continue to recommend van bortel to anyone looking for car or j...