Confirmed Service Customer
Every aspect of my interaction with the dealership has been excellent.
Jim V.
WEBSTER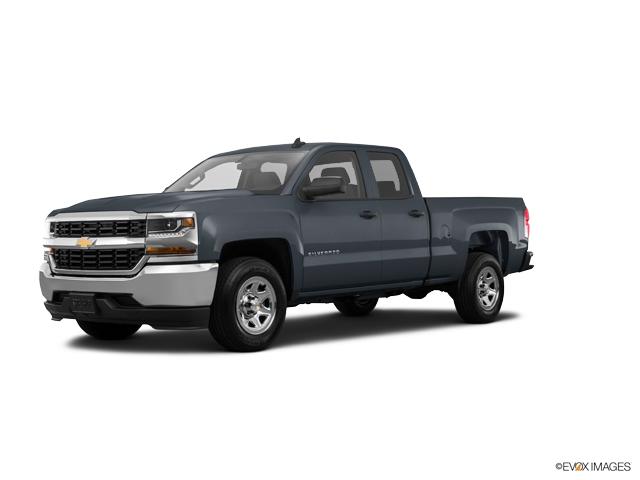 Confirmed Service Customer
Fast service. Friendly staff.
Huisun P.
WILLIAMSON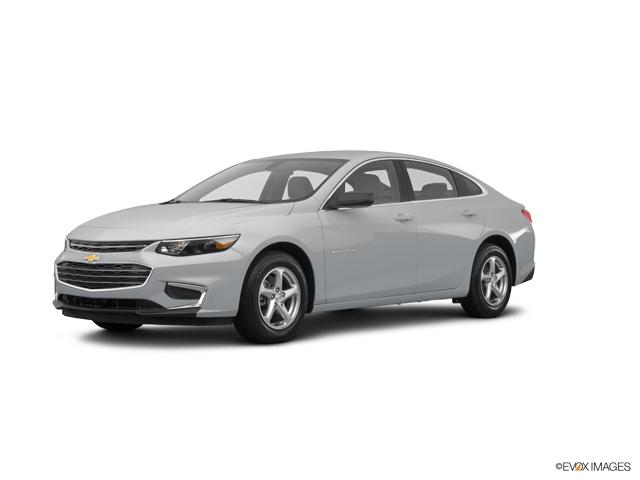 Confirmed Service Customer
I am sorry to say that I was disappointed the last couple of times I have had my vehicle serviced at VBC. It has gotten progressively worse each time. The most recent visit, was for the replacement of a windshield wiper motor and to remove a wheel that was installed too tightly. I have the 20" factory chrome wheels on my truck as well as a set of 17" wheels for winter use. In spring the 20" wheels were installed and no one reset the tire monitor sensor. This fall when I went to change the wheels to the winter set, I could not get the 2 rear wheels off as the "locking" lug nut was on too tightly and the "key" was damaged trying to get them off. I went to the dealership to get a new key. They sold me one that I said did not look the same, but the parts person told me it was. Turns out it wasn't the right one, so I went to another dealership to get another one. After 5 hours invested, I still could not get the wheel off and almost damaged the new "key" trying to do so, so I dropped it off last Saturday to have it serviced over the course of the week. Well, I received several phone calls on Friday, advising as to what the costs are and what I already knew needed to be replaced. I was asked if I wanted the new security lugs installed on the truck I said no. Then shortly thereafter I received another call asking if I wanted a lug nut installed on the stud that had the problem. Why would anyone ask that question?! I had a box full of lug nuts in a bag in the truck for the 2 sets of wheels, I cannot imagine you would let a vehicle leave without a lug nut when there are plenty available. What irritated me more was when I picked the truck up, the "key" for the secure lug nuts was on the driver side front wheel. Had I not checked before leaving the dealership, I would have lost that key and I had NO Work required on the front wheels. Lastly, the bag of lug nuts was left on the front seat, given I have leather seats and the bag is less than clean, I was disappointed by this as well. As a result, my faith in the quality of the service has dwindled significantly over my last 2 visits with the truck. I expect more from a service provider.
James C.
VICTOR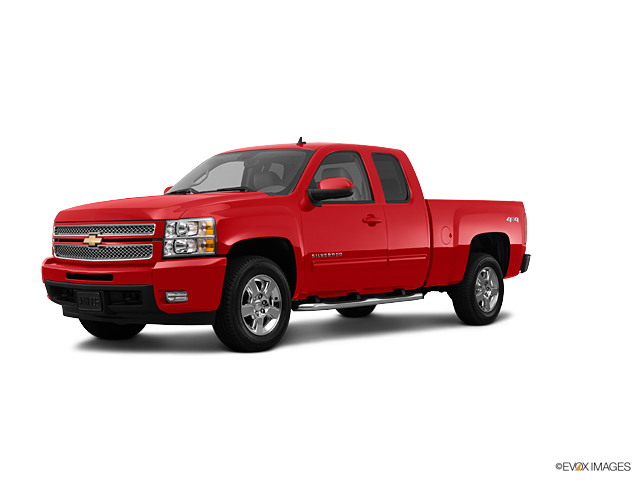 Confirmed Service Customer
My car was serviced quickly and everything that was done was explained to me. The front desk person was wonderful
Kathleen B.
FAIRPORT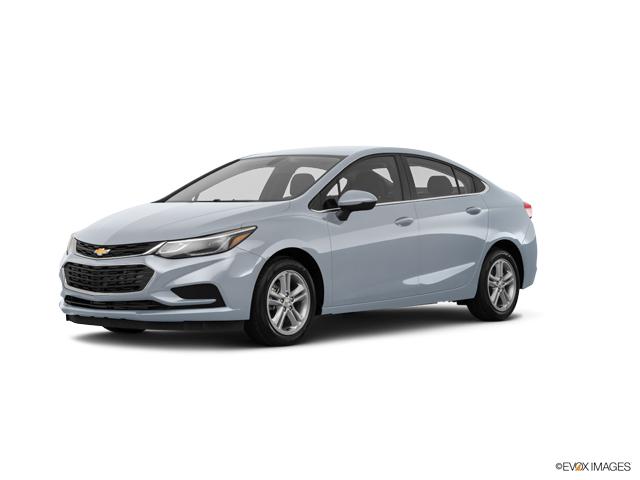 Confirmed Sales Customer
Great staff very easy to work with
Raymond S.
CALEDONIA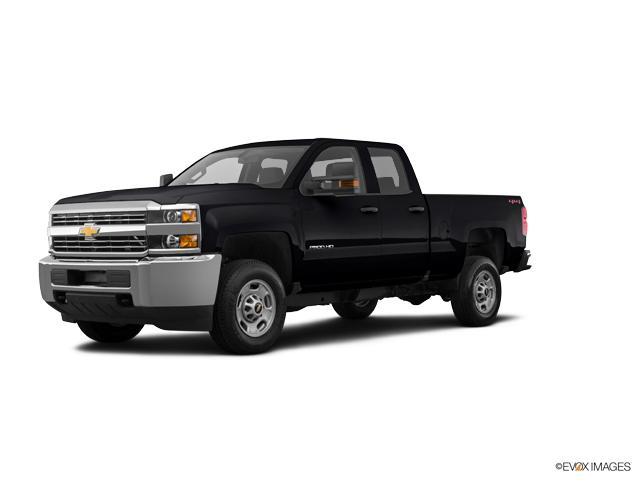 Confirmed Service Customer
Always there for their customers
Sarah C.
MACEDON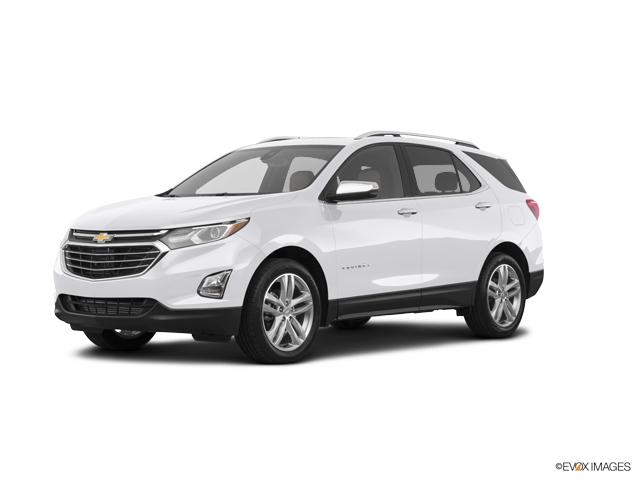 Confirmed Service Customer
VanBortel Service Dept is great. Efficient, friendly and knowledgeable.
Susan M.
ONTARIO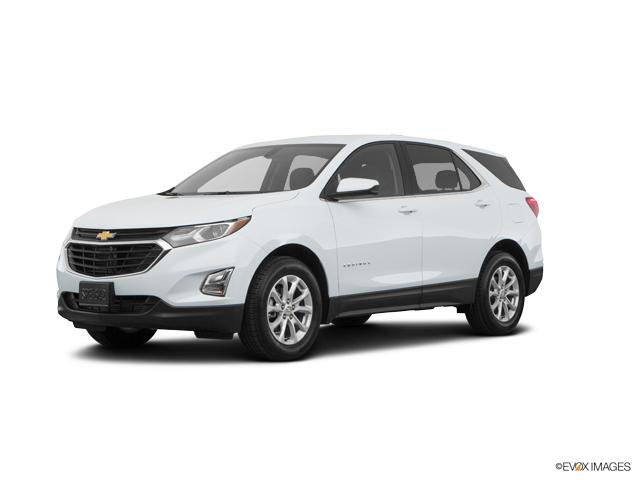 Confirmed Sales Customer
I recommend the salesman Doug he was up front, honest, and got us what we wanted. we were in and out quickly and easily. Will defiantly be back.
Robert R.
PALMYRA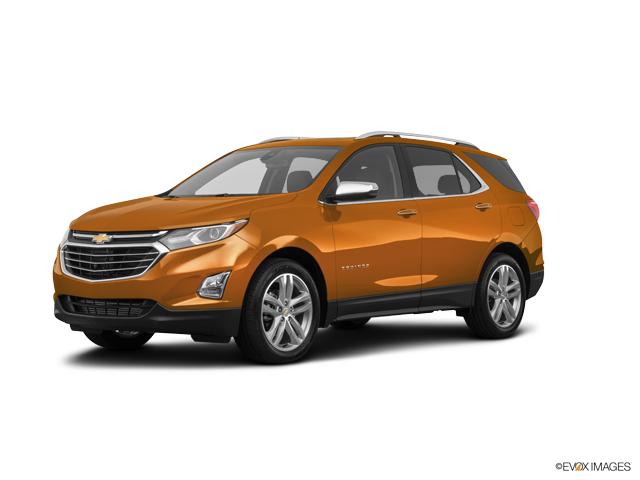 Confirmed Service Customer
I was greeted in a friendly way by the Service deck personal. All I needed was my oil changed and tires rotated. . I was directed to the waiting area and told there was coffee and snacks. Told it be take about 45 minutes It was only a little over 30 minutes. Job well done.
Charles P.
WEBSTER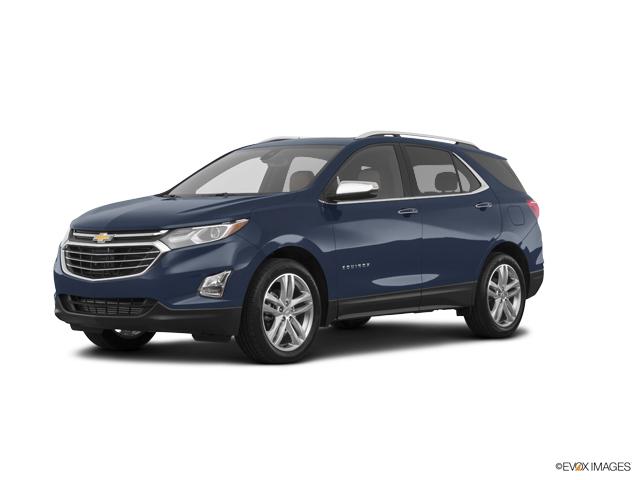 Confirmed Service Customer
GREAT PLACE
Gerald M.
HILTON
Confirmed Sales Customer
Very friendly staff
Corey G.
ROCHESTER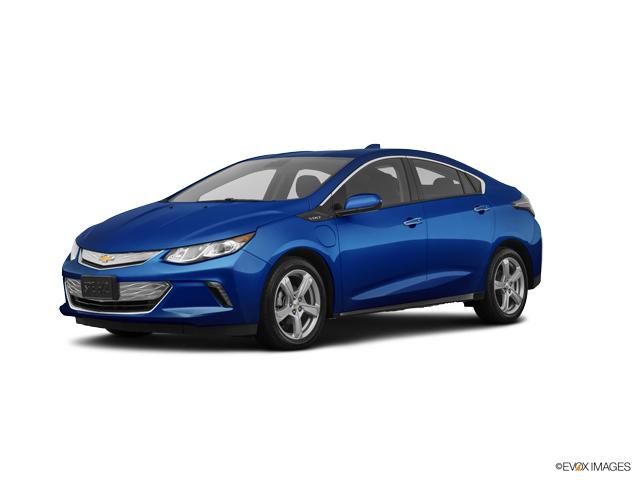 Confirmed Service Customer
Clean, neat, great people and every thing done properly at a fair price. It's the way business should be done!
Raymond T.
ROCHESTER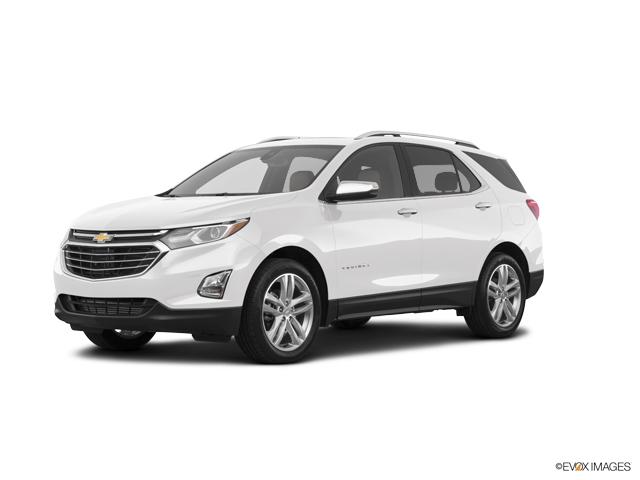 Confirmed Service Customer
I showed up without an appointment. No problem, they got me in and finished the work well ahead of my expectations.
Rick P.
BROWNVILLE
Confirmed Service Customer
Great service.
Teresa B.
VICTOR
Confirmed Service Customer
Always the greatest.
Kathleen B.
WEBSTER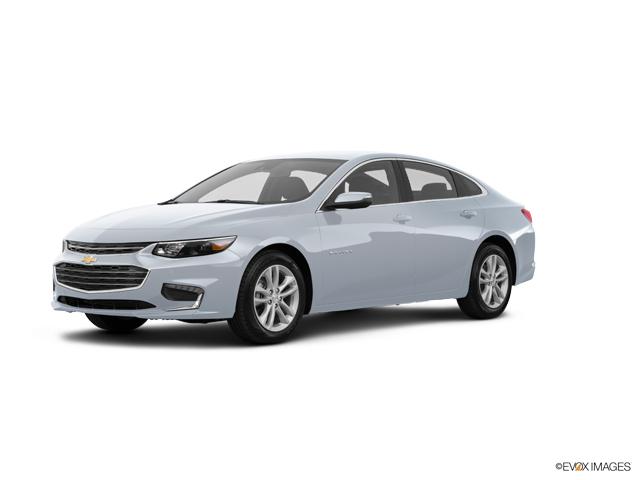 Confirmed Service Customer
Consistent Quality Service ... that's all anyone needs to know !
Jim B.
ROCHESTER
Confirmed Service Customer
I don't like the tone of the demand for an answer in number three
Richard S.
HONEOYE FALLS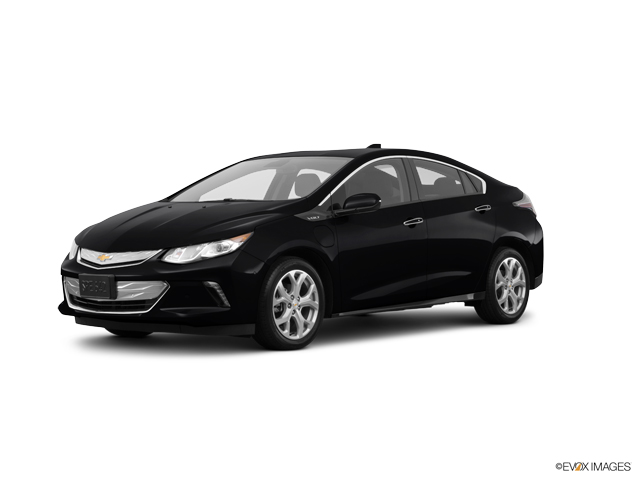 Confirmed Sales Customer
We have purchased (at least) 6 vehicles at various Van Bortel dealership. Each experience has been seamless with attentive salespeople who truly listen to their customers. As a result, we *only* shop for vehicles that are sold at VanBortel. Our experience at VanBortel Chevrolet was amazing. Matt was accomodating, reliable, and easily worked with our budget and car needs. When he realized that the car radio was having an issue (it was flickering on and off during delivery), he immediately told me that he would be contacting me in the morning to set up a drop off of a vehicle so that my Equinox could be serviced to determine the source of the issue. It is this level of service that has us coming back repeatedly.
Sandro B.
SPENCERPORT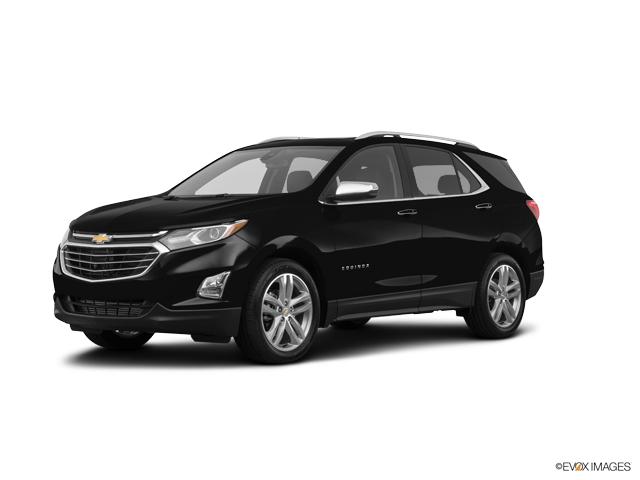 Confirmed Service Customer
The service dept. was very friendly and got me taken care of right away. their knowledge is very good of what was happening with my vehicle and kept me informed what was happening.
William C.
NEWARK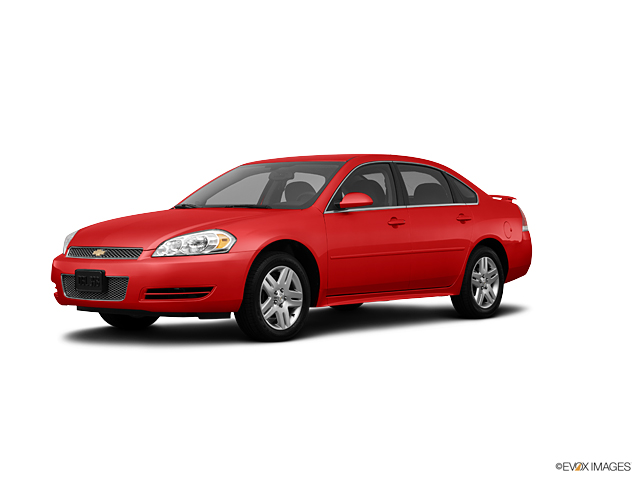 Confirmed Service Customer
My truck was service in a timely manner. In addition, the service advisor explained all work/repairs completely.
Matthew W.
ONTARIO