The Corvette Team, specifically my salesperson Matt was outstanding to work with. We came to Van Bortel to compare different color combinations. Being from Syracuse I was a little hesitant in purchasing from a dealer in Rochester rather then Syracuse. On our visit Matt was very accommodating to our needs moving several cars into better lighting and even allowing us a test drive. We left with several decisions to make, and in the following weeks we placed an order via email and over the phone, something I never thought I would ever do. The next time I walked into the Corvette store I was taking delivery of my 2018 Grand Sport. Satisfied with the experience, delivery and the car would be an understatement.
Other reviews that may be helpful
We felt that all concerned got a fair deal with the least amount of stress or hassle. Matt was personable and very helpful; answered all of our questi...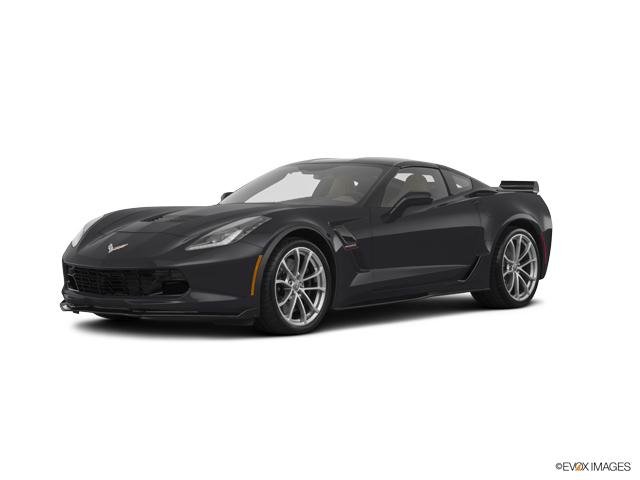 Great experience!! There was no pressure, yet the Van Bortel staff we worked with were very knowledgeable, professional and personable. I would highly...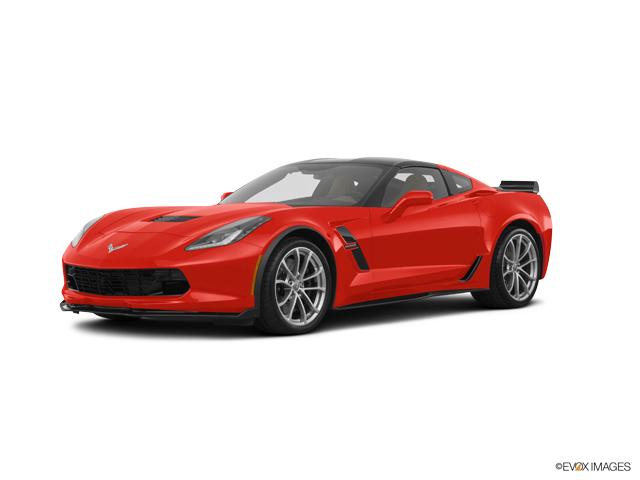 We just purchased our first new Corvette, after having bought 'pre-enjoyed' twice in the past. First time dealing for new with Matt, and it was a good...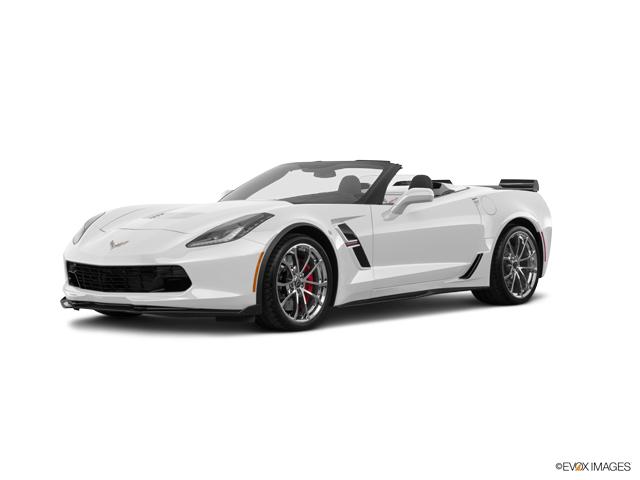 I met the somebof the team at carlise over the summer Very nice and I never knew until then how many corvettes you sell. I went the following week ...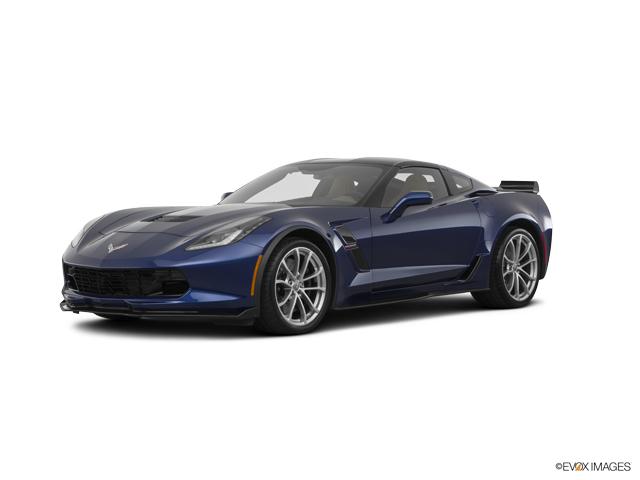 I had an excellent experience with Matt F.when purchasing a 2017 Corvette. All aspects of the transaction were handled in an outstanding manner. I w...
Nate Chandler allowed the car to sell itself. He answered any and all questions we had, was extremely courteous and knowledgeable, gave us as much ti...