The Corvette Team, specifically my salesperson Matt was outstanding to work with. We came to Van Bortel to compare different color combinations. Being from Syracuse I was a little hesitant in purchasing from a dealer in Rochester rather then Syracuse. On our visit Matt was very accommodating to our needs moving several cars into better lighting and even allowing us a test drive. We left with several decisions to make, and in the following weeks we placed an order via email and over the phone, something I never thought I would ever do. The next time I walked into the Corvette store I was taking delivery of my 2018 Grand Sport. Satisfied with the experience, delivery and the car would be an understatement.
Other reviews that may be helpful
This is our second Corvette. Our first sale was with Nate Chandler. Our second sale was with Matt Fagenbaum. Both are top notch salesmen and so knowle...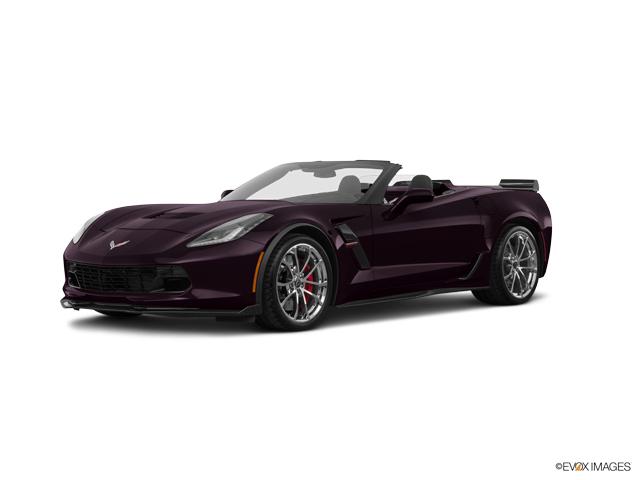 I was pleased to be allowed to look without a salesman present. When we had questions the salesman answered our questions and left us alone again. Mat...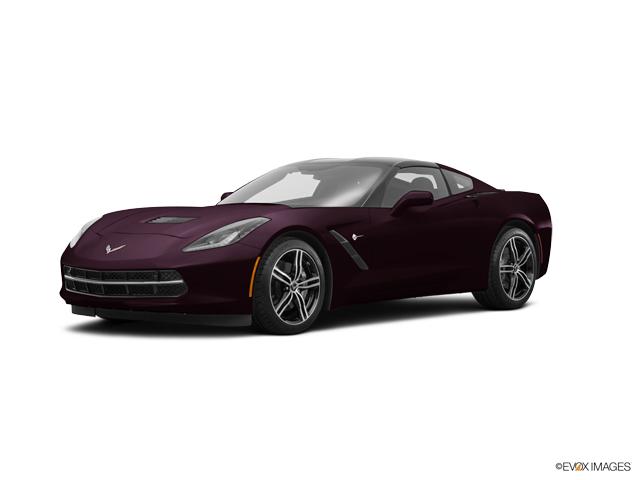 The best experience I had ever buying a car and this was done over the phone . Nate Chandler was my sales person and I could not have asked to be tre...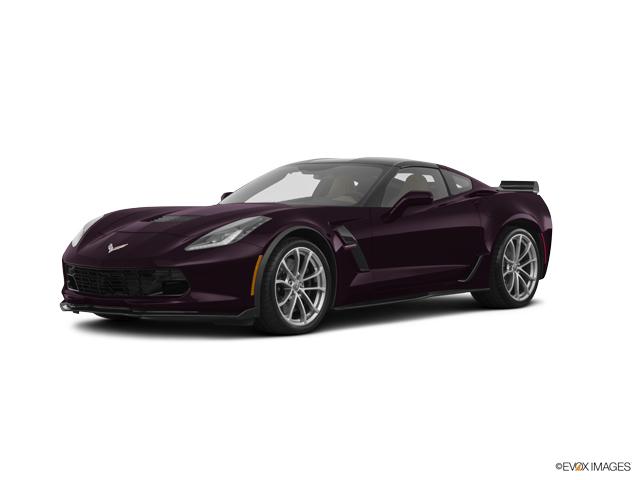 Matt was great , found me exact Corvette I was looking for.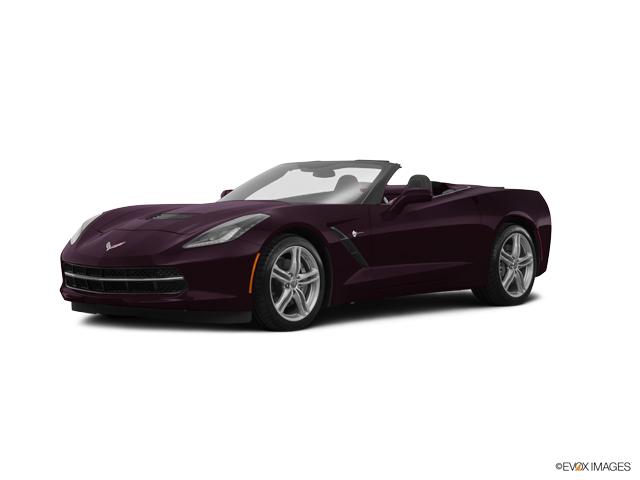 Nate Chandler was extremely responsive, courteous, knowledgeable and helpful with arranging application of protective wrap on my Corvette. Everything...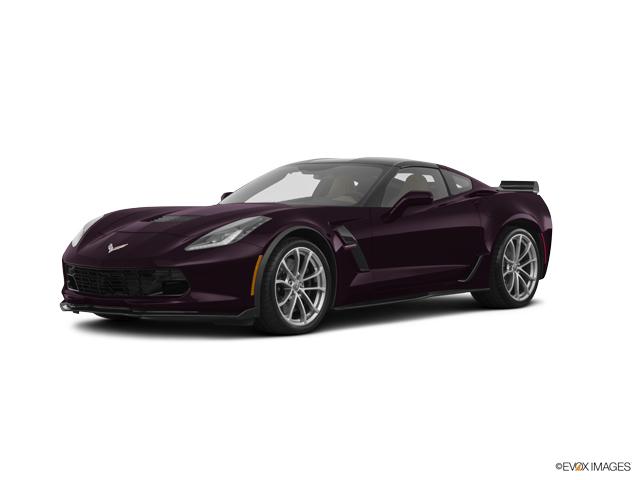 We recently purchased our new Corvette at Van Bortel and couldn't be happier.Everyone at Van Bortel can't do enough for you, they make you feel like f...