The salesman excellent and the experience was the best we've had in a long time. I have recommend the dealership and the salesman and would do it again.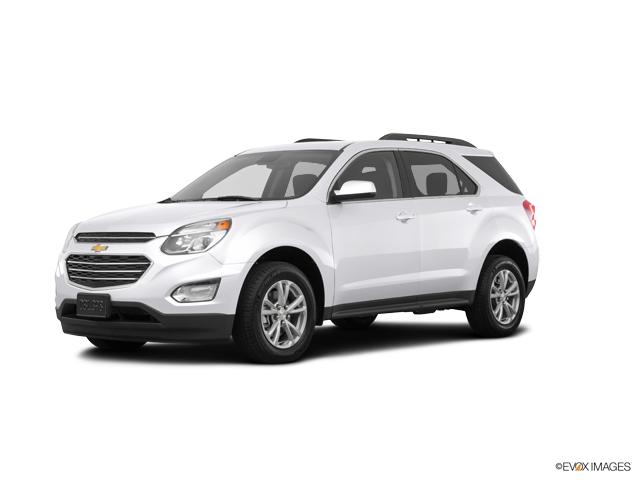 Matt was great , found me exact Corvette I was looking for.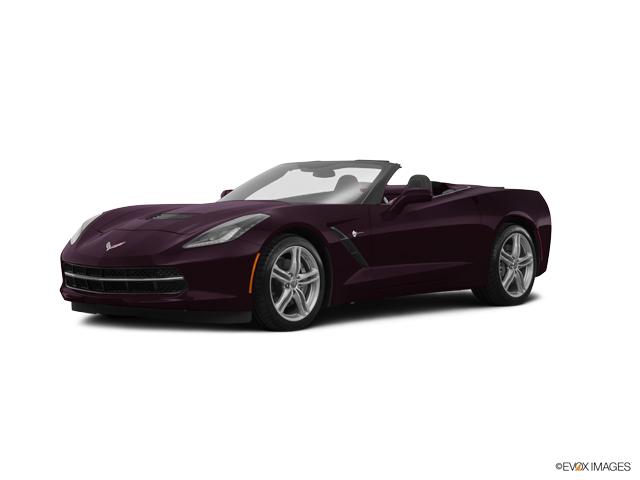 Confirmed Service Customer
Confirmed Service Customer
We always dealt with Mike Hryhorenko, who was excellent. We were very disappointed to hear he left, however we met with Nicholas Sardisco, who is also excellent. This made for a happy transition. We look forward to working with Nick.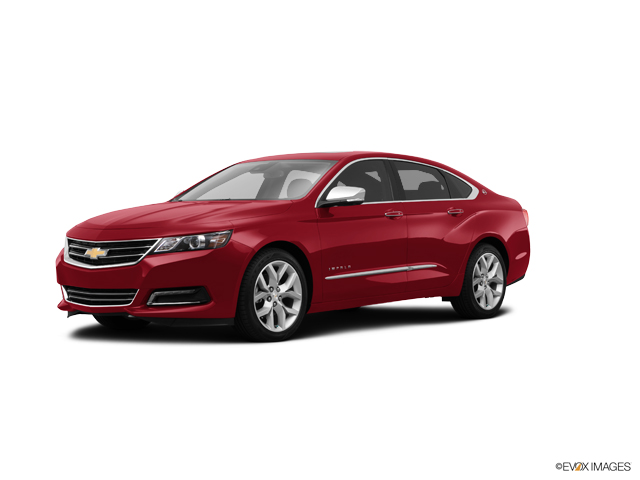 Confirmed Service Customer
The staff was helpful. They were efficiënt and did Everything in a timely manner.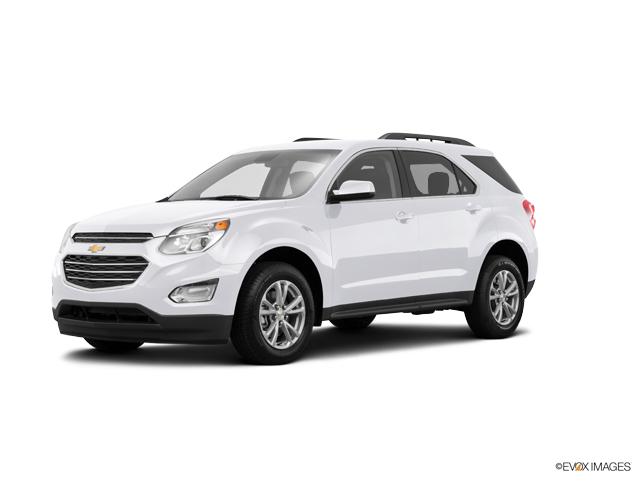 Sales people are very easy to work with, and I will definitely return for my next vehicle.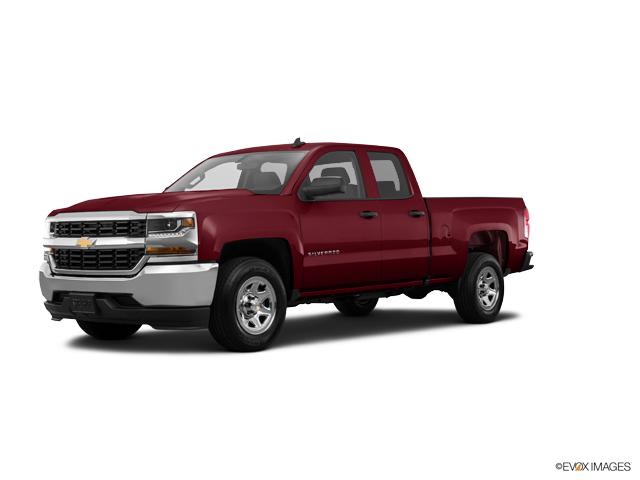 Confirmed Service Customer
I appreciate working with the same person each time I come, Nick. He's always very nice and helpful. The work has always been completed in a timely manner and I appreciate the very comprehensive inspection they do even with just an oil change.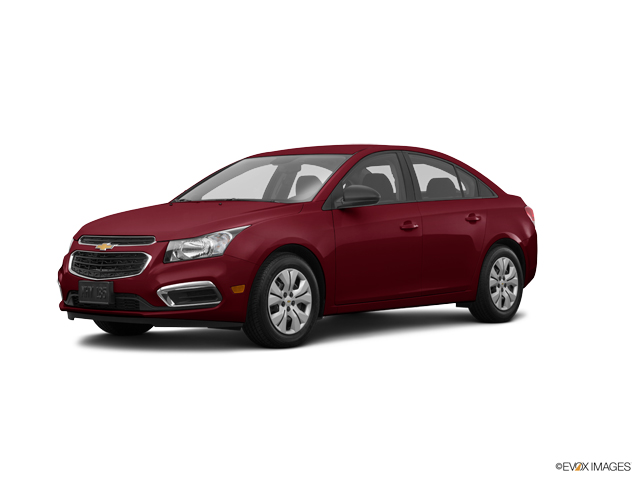 Confirmed Service Customer
It was fast and wonderful service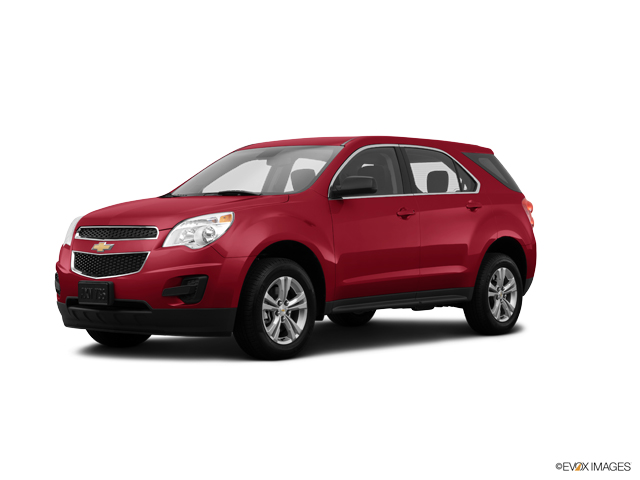 Confirmed Service Customer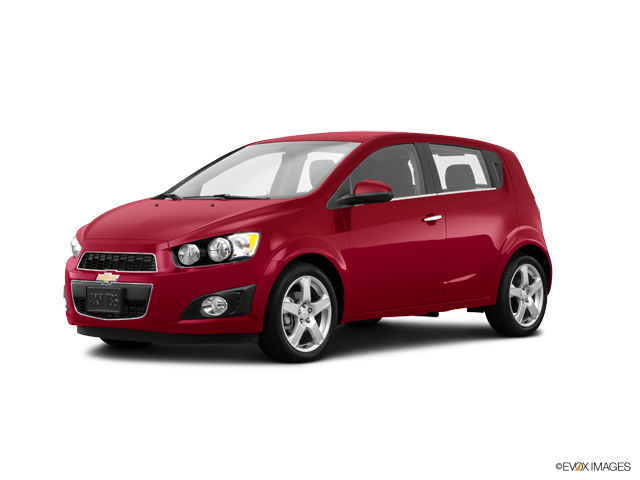 Confirmed Service Customer
Technician John did it again he installed upper window stops left and right side on my93 Corvette a job that involved being a contortionist to say the least. Can't say enough about VanBortels except see you this Friday ...
Matt was helpful. He had information I needed. I love my truck. My only complaint is internet price was incorrect for discounts. The internet helps me only looking at vehicles I can afford.
Confirmed Service Customer
Job well done on my truck. Even cleaned my truck before I picked it up.
Confirmed Service Customer
It was my first service after purchase, and I have to say I was treated very respectfully by Paul and Jerry in service and Ruth was very understanding of my inquiries as well going above and beyond in satisfying my concerns. I will most definitely return for future purchases and your uncommon courtesy.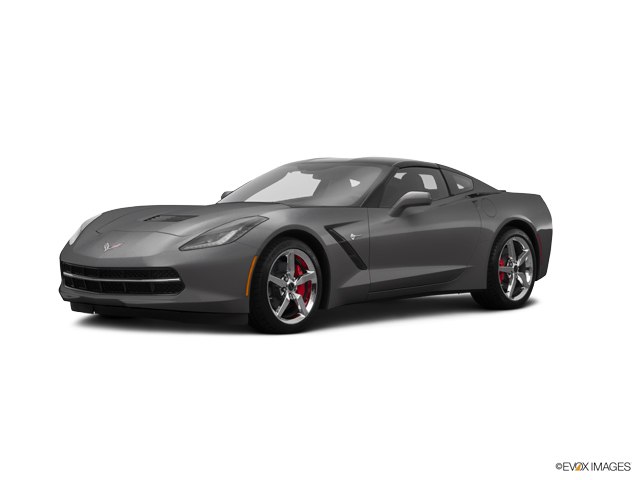 My experience was very satisfactory in that my inquiries were answered from day one as my interest began by online searching for my vehicle, and calling your dealership, the salesperson checked the car to answer my questions and called me back with the answers. Afterward, I visited and everything proceeded in a satisfactory manner. Happy with my purchase.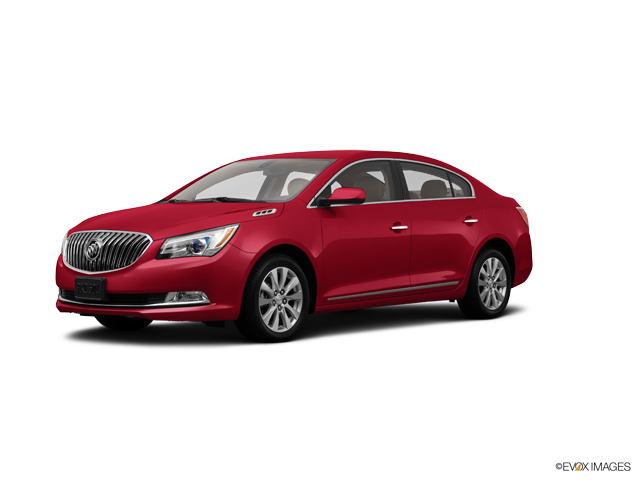 Confirmed Service Customer
Really nice people! got me in and out quickly.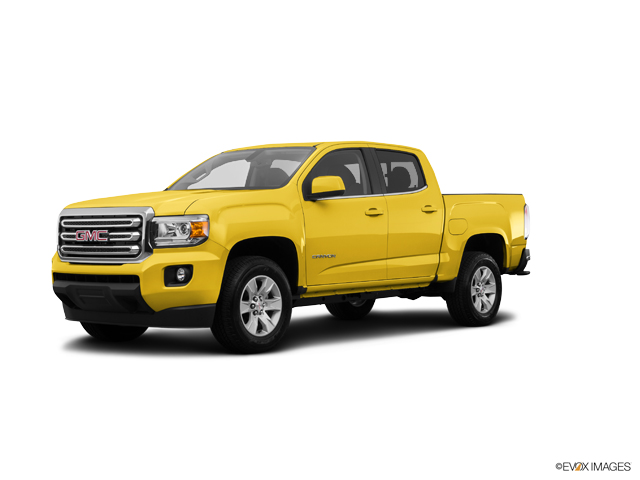 Confirmed Service Customer
I dealt with Paul in the Corvette service department to schedule the work and provide an estimate. Your excellent Vette mechanic, John actually did the work. I was extremely impressed with John's knowledge on my older (1971) roadster. He knew this car inside and out!! The repairs were completed on time and very well done. They did not oversell or add on needless expense. Both Paul and John are very professional and courteous. Nice job guys!!!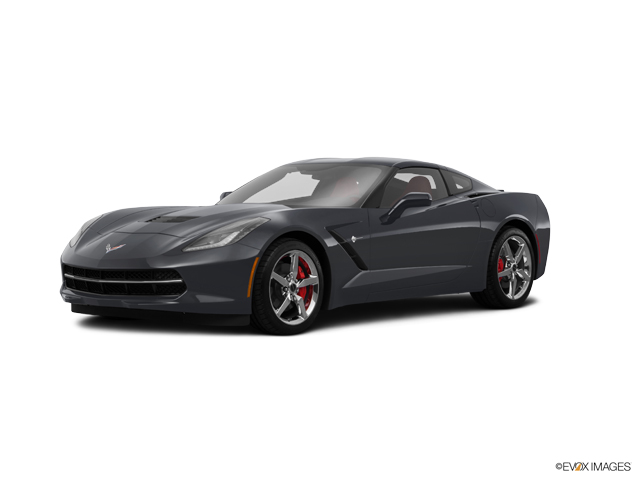 Confirmed Service Customer
While it was a great experience when I arrived, getting there was a little bit of an issue. The service person was supposed to call when the part arrived even though we talked about a potential appointment. I never heard from him and when I called a few days later, they said the part had been in and I missed my appointment! Then when I 'rescheduled', I brought it in at the time discussed and was told my appointment wasn't for another 3 1/2 hours! They did get me right in and replaced the part. Just hoping next time for a smoother scheduling! Still a great place and they are still very pleasant to work with.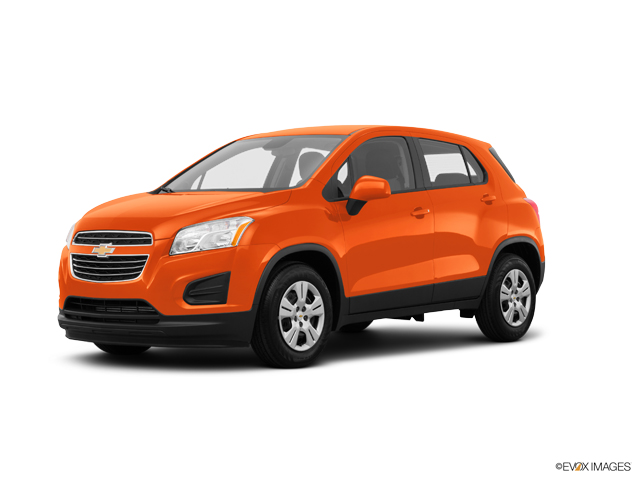 Confirmed Service Customer
In and out in timely manner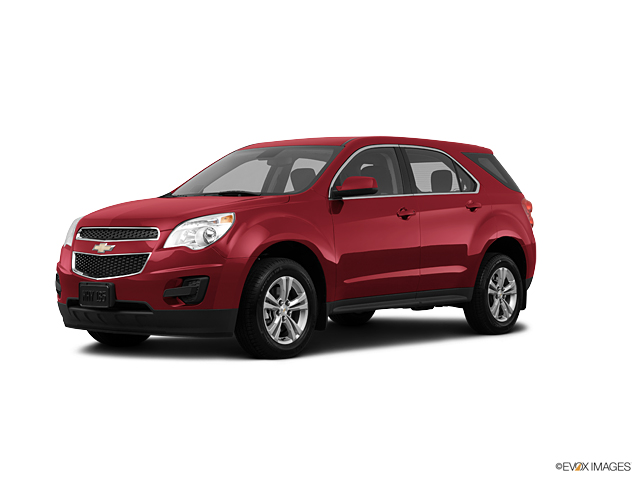 Confirmed Service Customer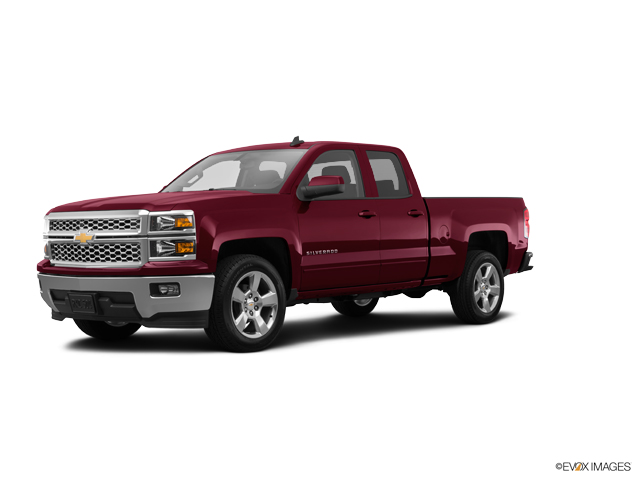 Excellent salesman. They are sincere, friendly, well dressed. Easy to talk to. They explain everything so you can understand paper work signing. Go over your new car with you. Always ask you if you would like something to drink,etc. Support staff is also very friendly, helpful and neat. Showroom is very clean, airy. Fresh flower are on the working tables. Waiting area is very nice with snacks coffee and soda for waiting service customer. I'm been a Chevy person since 1963 and would not purchase anything else. I would give Kitty Van Bortel's dealership and staff a Ten