Confirmed Service Customer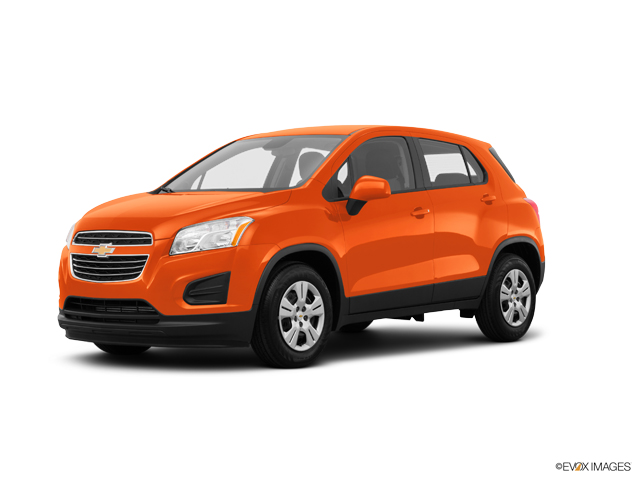 Confirmed Service Customer
The service dartment is knowledgable when servicing my corvette .
Webster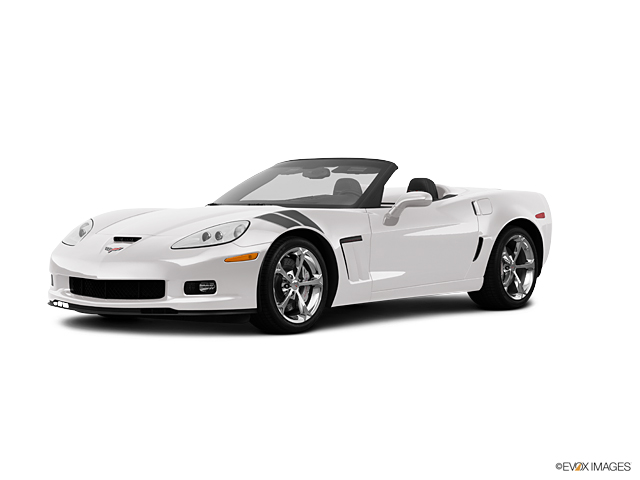 Confirmed Service Customer
I was in and out for my service is less time then I had anticipated.
Liverpool
Confirmed Service Customer
Ease of checking in, service manager was very friendly and efficient, waiting room was very comfortable.
Fairport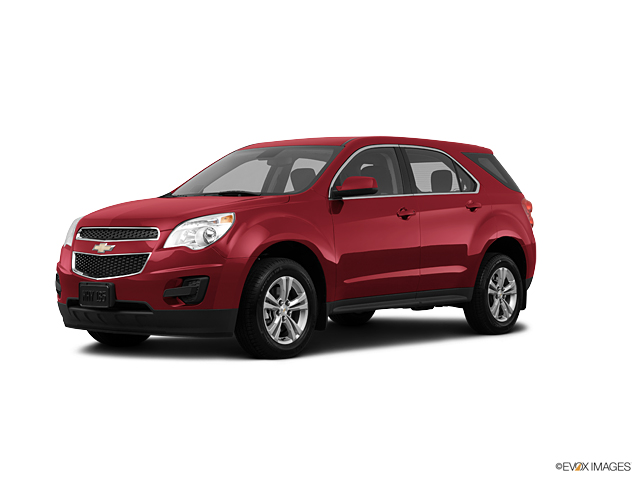 Confirmed Service Customer
Got me in right away, friendly staff...great service, reasonably priced.
Fairport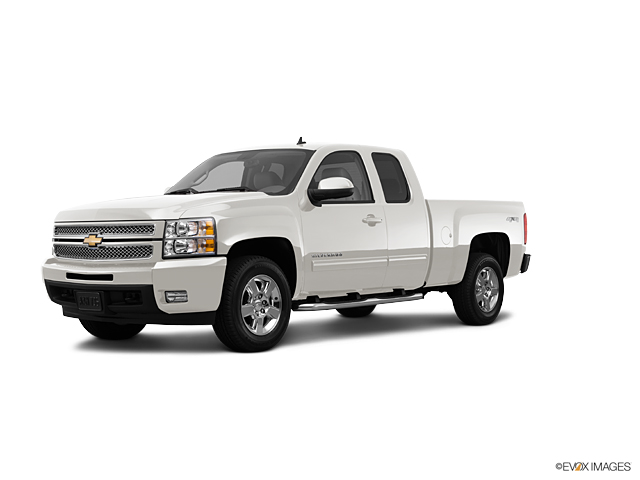 Confirmed Service Customer
They were very professional
Webster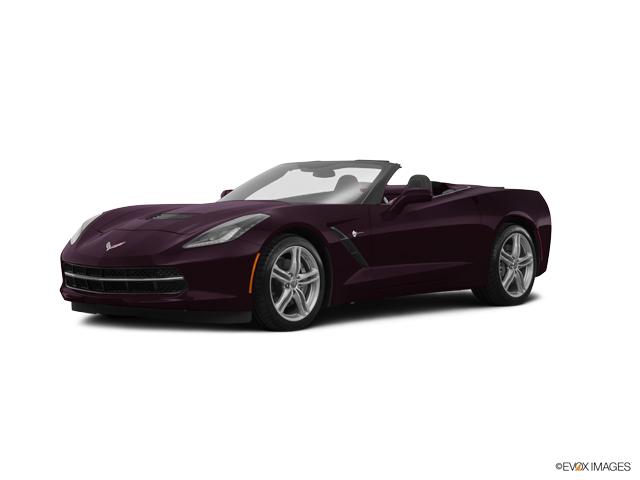 Confirmed Service Customer
very nice people, I appreciate the clean & bright waiting area
Victor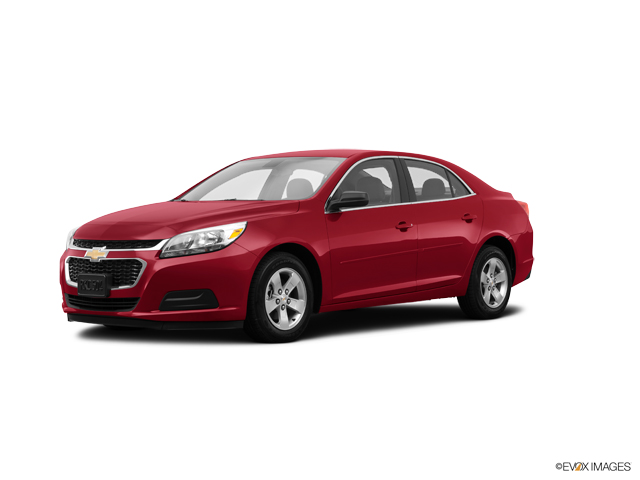 Confirmed Service Customer
Love you guys. You take such good care of my Trax. And my Corvette. It is a long way for me to go, but I wouldn't go anywhere else. The service people and the sales staff are so friendly and professional. John in service has really taken wonderful care of Misty (my 1991 Vette).
Rochester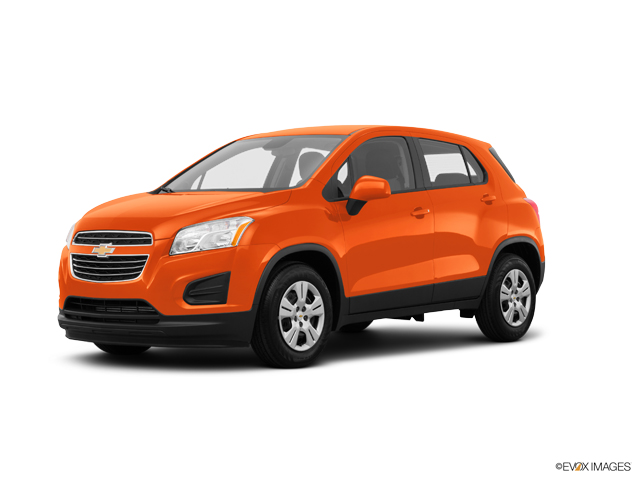 Confirmed Service Customer
The repair on my car was fine, it was the customer service that was terrible. when I called to make the appointment I told them that I was trying out the service department because it was more convenient than where I had been going (Tradition in Newark) and that I was considering buying my next car from Van Bortel (In about a year.) I had an appointment for Wednesday so I dropped my car off Tuesday night so it was there first thing Wednesday morning. I hadn't heard anything so I called around 2 and I was told they were still 'waiting on diagnostics.' Just before 5 Pete called and said that they would need to keep the car overnight because they hadn't finished the diagnostics yet because it was hot and the guys were working slow. I was not happy and I was not really given an apology, only excuses. So the next morning Pete called again and told me it was the wheel hub and he needed to order a part so it would be another day. I understand ordering a part but what should have been a 2 day repair is now a 3 day repair. So late Friday afternoon I get another call from Pete and he tells me he is going to need to keep the car over the weekend because they again didn't get to the repair because it was hot. REALLY??? After delaying my repair already wouldn't you think he would have done everything possible to get my car fixed as soon as the part came in? So now what should have been a 2 day repair is now 6 days. So I asked for a loaner - it would have been nice if he had suggested it, but I had to ask. He did have a vehicle available for me so I picked that up. Monday afternoon I finally got the call that the repair was complete and that service was open until 5:30 and sales until 8. I got there about 5:33 and found the service door locked so I started to walk around to the sales door but Pete opened the service door and without so much as a 'hi' or 'sorry for the delay' or 'thank you for your business' all I got was 'I'll take the keys (to the loaner) and the cashier is over there (pointing).' Needless to say I will not be going back for any other service and I will definitely NOT be buying my next vehicle there. And you can bet that I will tell everyone I know what a terrible experience I had.
Palmyra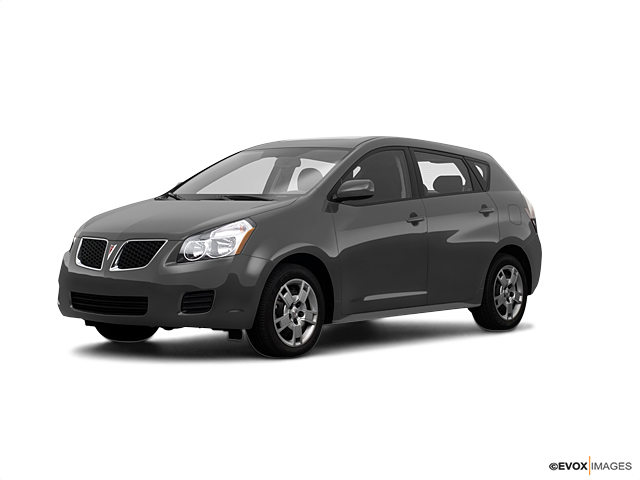 Confirmed Service Customer
I brought my truck in for a firmware update and running board issues. I got a recall serviced and they didn't have time to do the firmware update as well as they had to so research on the running boards. I called the service manager and never heard back from him. the service tech called me about a week later and said they could not help (understandably). I had to take my truck to Bob Johnson - I hate the service department at BJ. Van Bortel is not a bad service department but it needs to try a little harder to stand above the rest. I will continue to go there out of convenience.
Walworth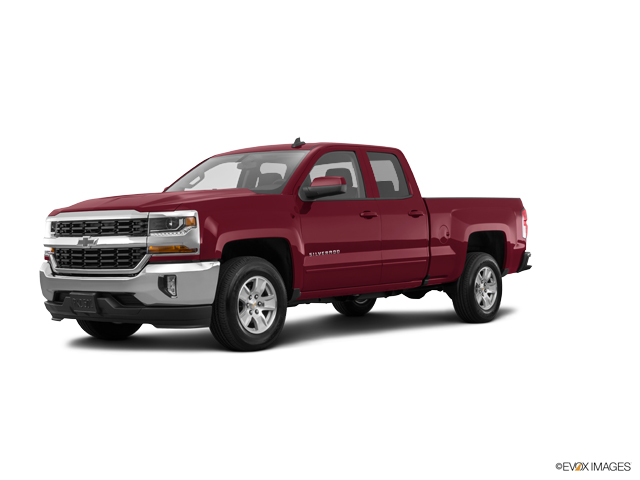 Confirmed Service Customer
Everyone is always pleasant and always have a great experience every time i go!
Farmington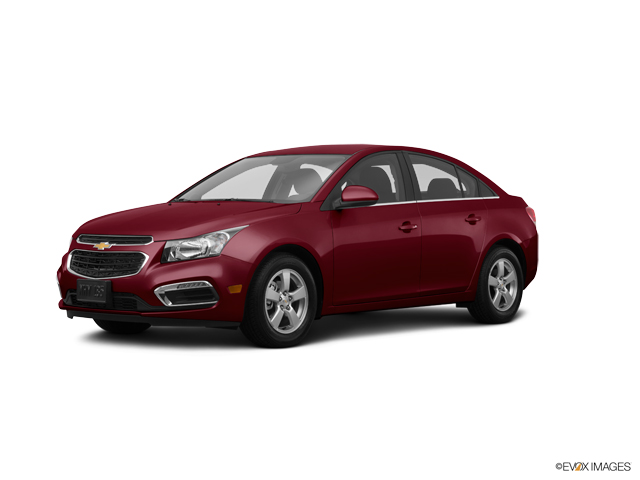 Confirmed Service Customer
Service I received was very good and time in/out was very quick. Thank you!
Newark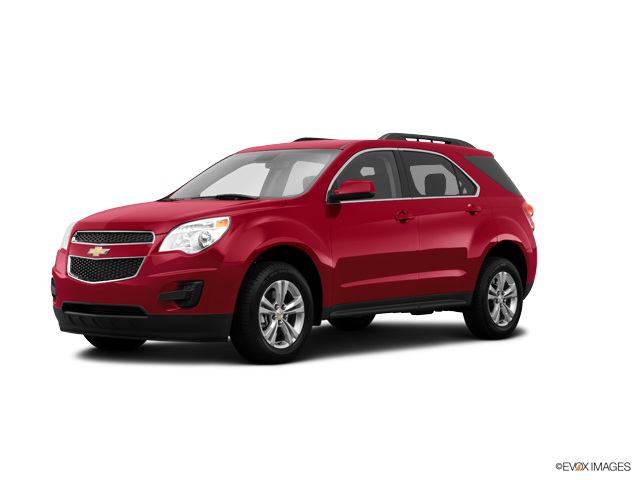 Confirmed Service Customer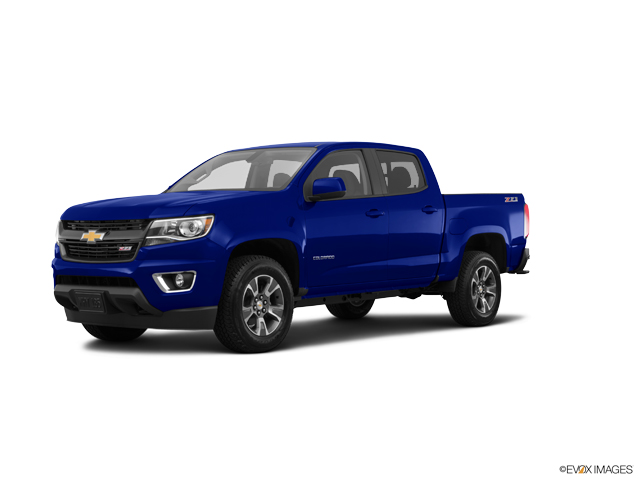 Confirmed Service Customer
My car was ready quickly and I had no hesitation of leaving my car under their care
Webster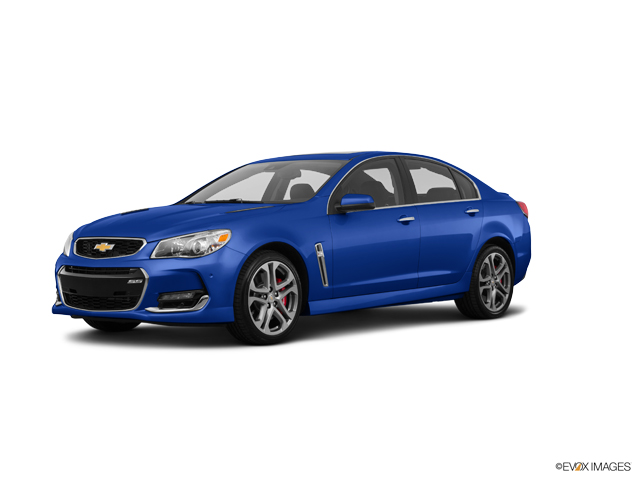 The sales personnel allayed my fears of negotiating for a car and made me feel at ease. I left with the car I wanted , at the cost I can manage. At no time did I get pressured to make a decision. It was an all around pleasant experience. Hats off to Matt.
Victor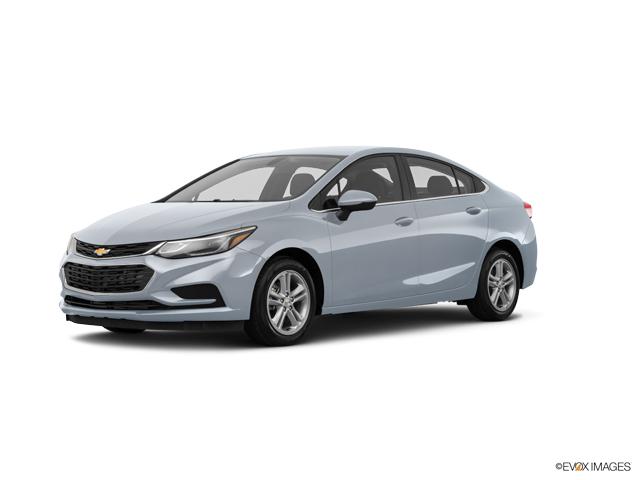 MY SALES PERSON, SALES MANAGER,ACTUALLY THE WHOLE STAFF WERE WONDERFUL. THE OWNER DESERVES MUCH PRAISE AS WELL, THE FLOWER REALLY GAVE A CLASSY TOUCH. CHELSEA MY SALES PESON CONTINUES TO BE IN TOUCH, MAKING SURE TO ANSWER ALL QUESTIONS AND TO ENSURE I'M SATISFIED WITH EVERY THING. COULDN'T GET BETTER SERVICE!
Canandaigua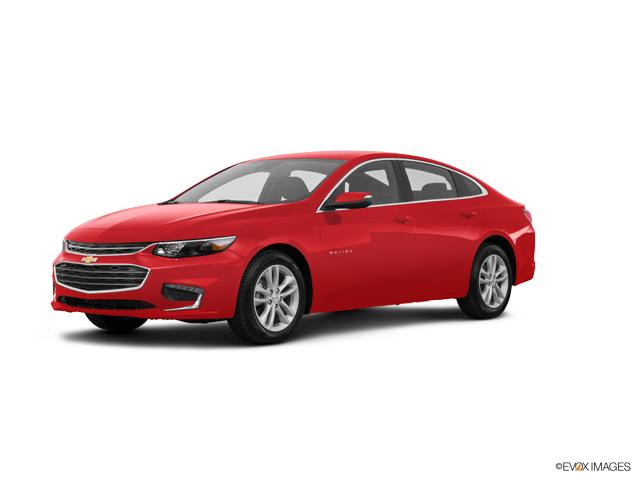 Confirmed Service Customer
Took longer than usual. Even others in the waiting room with me said the same thing.
Walworth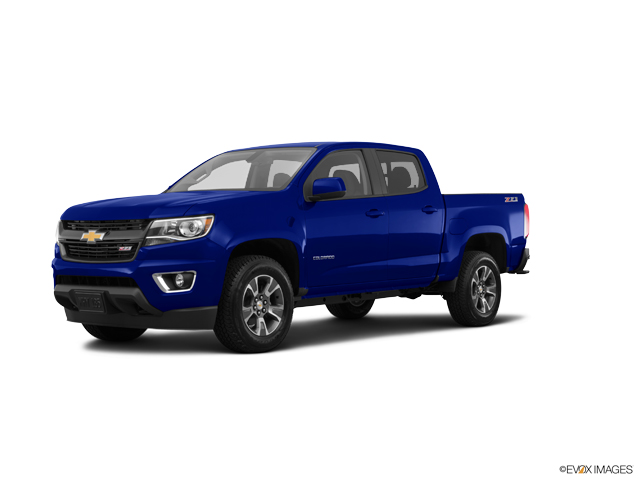 Confirmed Service Customer
Quick comprehensive service by a very professional staff.
Walworth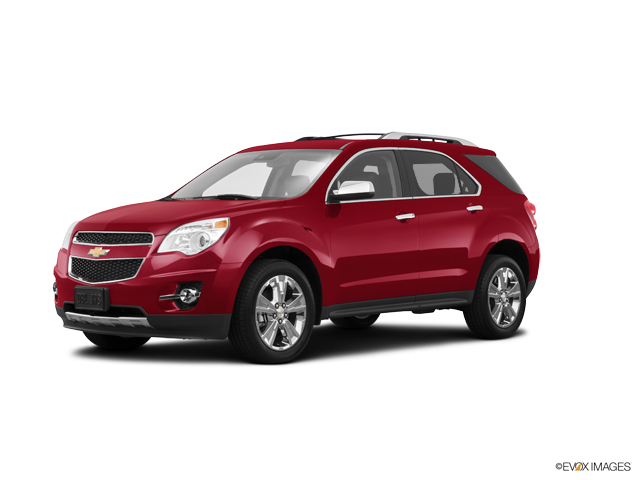 Confirmed Service Customer
Oil and filter change plus inspection
Phelps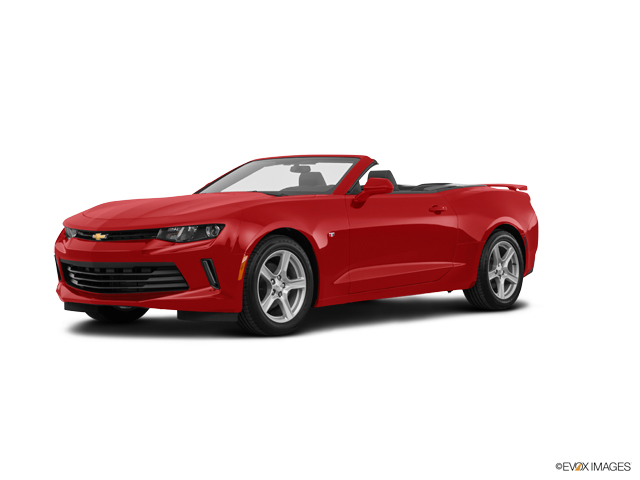 Confirmed Service Customer
The young gentleman who met me at the car and guided me through the whole visit was a credit to your organization. It is obvious that customer service is your priority.
Fairport